There are a lot of good reasons to quit dip. Do you want to be healthier? Look your best? Save money? Whatever your reasons are, quitting dip is the right choice.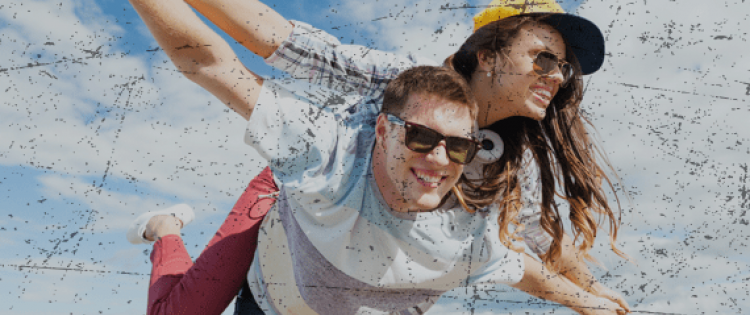 Think about what's most important to you right now. Does dipping help or get in the way of what's important? You can also try asking yourself these questions:
What do I miss out on when I dip?
How does dip affect my health?
Is dip stopping me from looking the way I want?
What do my friends and family think about dip?
What will happen to me if I keep using dip?
How will my life get better when I quit?
Remembering why you want to quit can inspire you to stop using dip for good.
Need more reasons to quit dip?
There may be benefits of quitting that you haven't even thought of yet, including some that kick in as soon as you stop. For example:
You'll look better without dip in your mouth.
You'll have more money to spend on things you enjoy.
No more worrying about when or where you can dip.
Food will taste better.
Over time, quitting dip also means:
No more tobacco stains on your teeth and gums.
No more sores or white patches in your mouth.
You'll be less likely to get sick (like with a cold).
Lower risk of cancer, heart disease, and other serious health problems.
The bottom line: Quitting will make you feel better and improve your health.
Make a list of all the reasons you want to quit dip.
Keep the list in a place where you will see it often, like your car or where you used to keep your dip. It might also help to keep the list on your phone. When you have a craving for dip, take a look at the list to remind yourself why you want to quit.