Quitting is a Journey.
On this site you'll find support, tips, tools, and expert advice to help you or someone you love quit smoking.
Check out the New Smokefree Women!
New season, new look. The updated Smokefree Women website was made with women's unique needs and experiences in mind. It has the quit smoking support to help you or a loved one quit for good.
Explore
ARTICLES & INFORMATION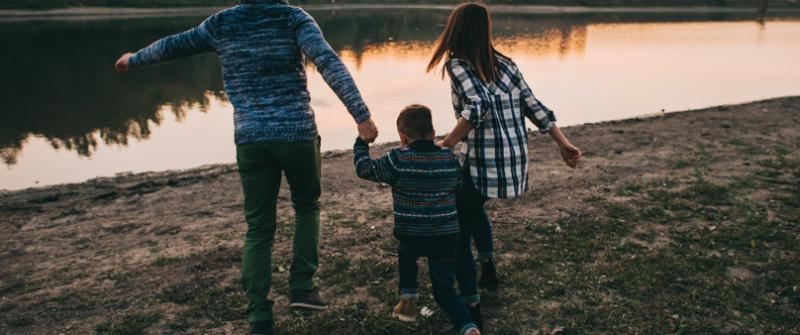 When you have a craving, it's important to have a plan to beat that urge to smoke.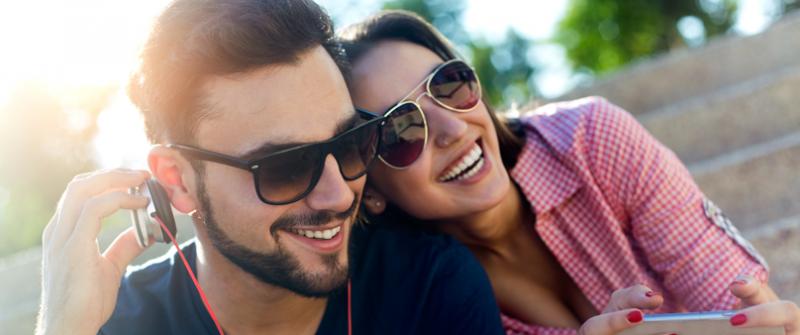 Quitting smoking can help most of the major parts of your body: from your brain to your DNA.
"After trying before, one thing is different this time: acceptance of imperfections." -Smokefree Kathleen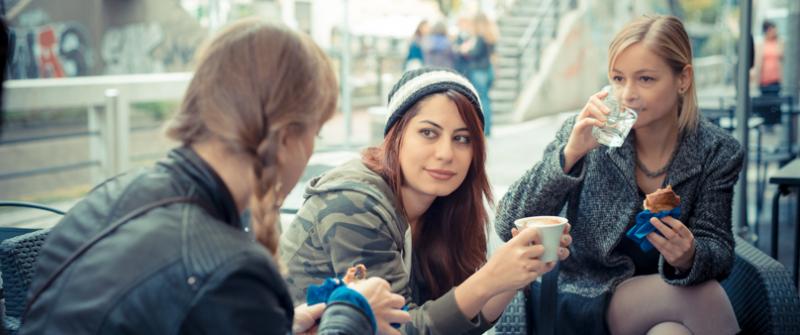 Coping With Stress Without Smoking
Part of quitting is finding ways to cope without cigarettes. Try these better ways to deal with your emotions.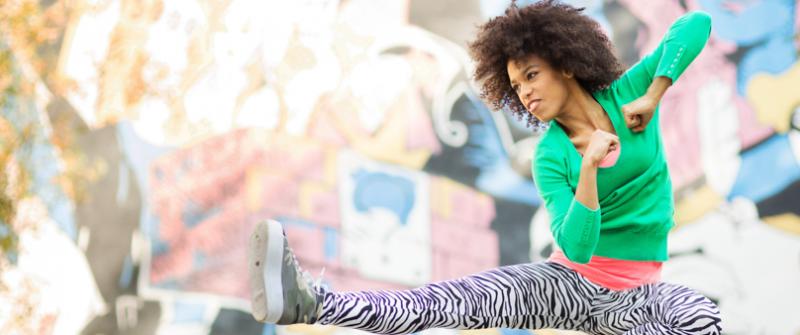 There are things you can do before you smoke your last cigarette to help make quitting a little bit easier.
Quiz: What Are Your Withdrawal Symptoms?
Is this withdrawal? Learn what your body is going through as you quit smoking and get tips to deal.