Tools & Tips
Learn about different tools to help you quit and how to use them.
ARTICLES & INFORMATION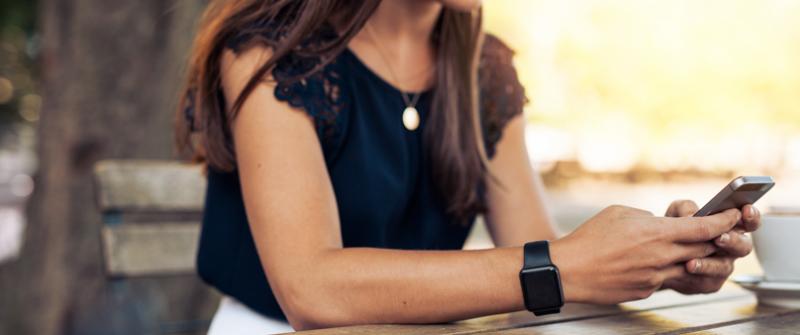 Sign Up for SmokefreeTXT
A text message program that provides 24/7 support to help adults quit tobacco for good.
Get Started
After trying before, one thing is different this time: acceptance of imperfections.
Smokefree Kathleen