Tools & Tips
Learn about different tools to help you quit and how to use them.
ARTICLES & INFORMATION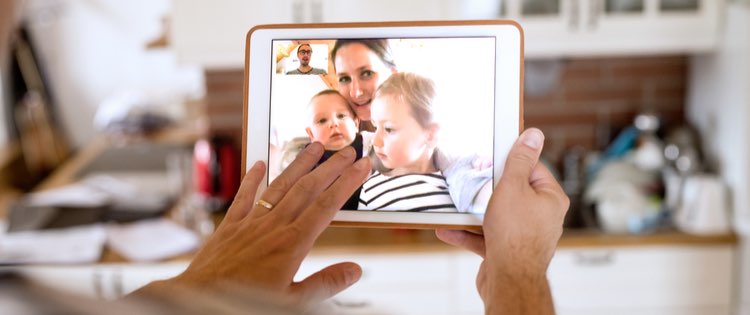 Smoking and COVID-19
Smoking increases your risk for severe illness from COVID-19. Quit smoking to protect your health.
Learn More
After trying before, one thing is different this time: acceptance of imperfections.
Smokefree Kathleen