Quitting dip is hard, but there are things you can do to help yourself stay dip-free for good.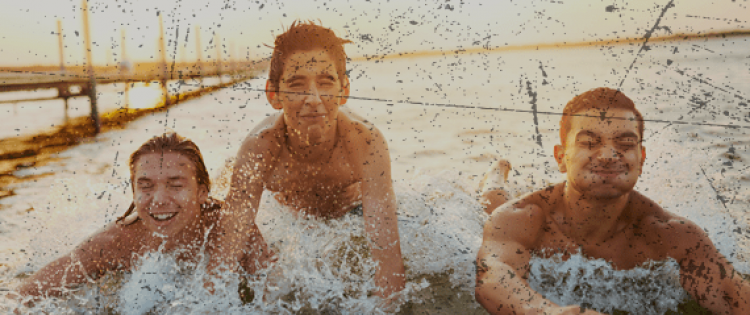 Here are some tips that you can use every day to help you ditch the dip.
Have a plan for getting through cravings. It's tempting to give in to dip when a craving hits. Having a plan can help. Your plan could include staying busy, talking with someone, or thinking about your reasons for quitting. Remind yourself that cravings don't last. Over time, these urges will fade if you stay away from dip.
Focus on one day at a time. The first days and weeks without dipping can be really hard. Try to stay positive and take quitting one day at a time.
Reward yourself for staying off dip. Quitting dip is a big deal—recognize that by rewarding yourself. Get tickets to see your favorite band or buy yourself something you really want with the money you're saving by quitting dip.
Continue to get support. If you're having cravings, try reaching out to someone you trust, like a person who supported you when you first quit. If you find yourself craving dip, don't let it make you feel badly about yourself. These cravings are normal.
Keep your guard up. It's important to know that your body has changed since you started using dip. Your brain learned to crave nicotine and tells your body to want it. No matter how long it's been since you quit, if you understand these changes, you can take steps not to give in and dip again.