Think dip is safe? Think again. Dip is still tobacco.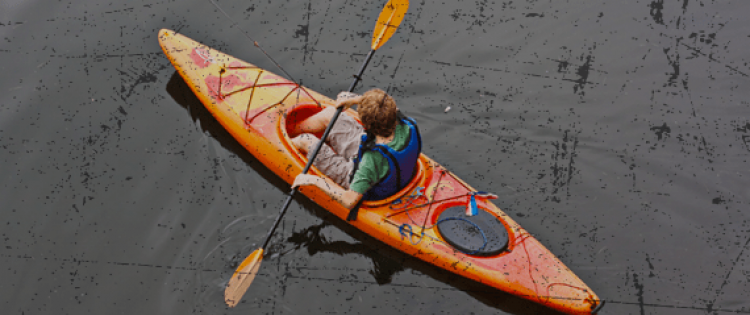 There are at least 30 chemicals in dip that are linked to cancer, including lead, uranium, and arsenic. Also, dip has more nicotine than cigarettes. Dipping two cans a week gives you as much nicotine as smoking 3½ packs of cigarettes a day for one week. Nicotine from dip stays in your blood longer than nicotine from smoking, and that can make it harder to quit. 
Dip can harm your mouth.
It may cause:
Cancer of the mouth.
White patches and red sores in the mouth that can turn into cancer over time.
The roots of your teeth to decay (break down).
Your teeth to fall out.
Using dip can cause problems in other parts of the body.
For example: 
Studies show that using dip may cause pancreatic cancer. 
It's possible that dip plays a role in causing heart disease and stroke.