COVID-19 has many people feeling stressed, alone, or worried about their health. It's a lot to deal with if you're trying to stop smoking or stay smokefree if you used to smoke. But not smoking (or using any tobacco products) is one of the best ways to protect and improve your health.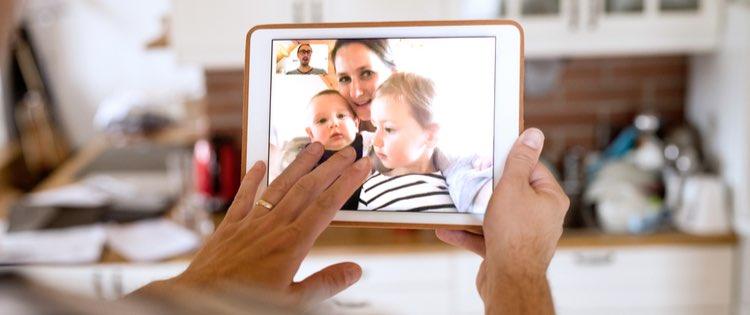 COVID-19 Basics
This respiratory disease is caused by a new coronavirus.
It easily spreads from person-to-person.
Smokers may have a higher risk for more severe complications from COVID-19.
As a smoker, you or the people who care about you may be worried about a connection between COVID-19 and smoking. Scientists are still learning about the disease, but we know that smoking weakens the immune system, which makes it harder for your body to fight disease.
If you continue to smoke, you also have a greater risk for respiratory infections like colds and flu. And for those with heart or lung disease caused by smoking, you may be at higher risk of having severe illness from COVID-19.
But there is good news: Soon after you stop smoking your body begins to heal. Within the first few weeks and months, your lungs start to work better and your risk for a heart attack goes down. 
It's Always a Good Time to Quit
There has never been a better time to quit smoking. If you are thinking about or have returned to smoking, recommit to living without cigarettes. Quitting is not easy for most people, but there are things you can do to protect yourself and others during the COVID-19 pandemic:
Quit Smoking Resources
There are many free or low-cost resources that can help you quit while you're at home. Begin by creating a plan and then try some other tools to see what works for you.