Nicotine is the main addictive substance in cigarettes and other forms of tobacco. Nicotine is a drug that affects many parts of your body' including your brain.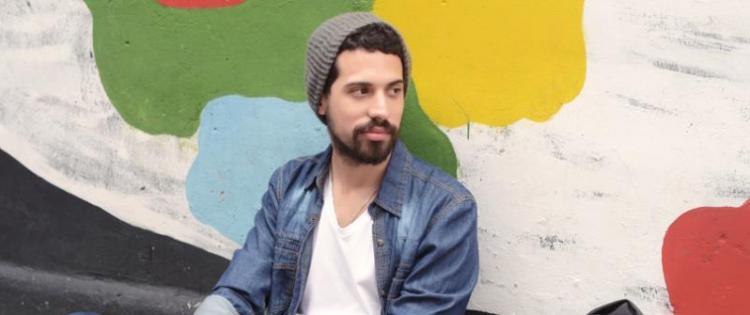 Over time' your body and brain get used to having nicotine in them. About 80−90% of people who smoke regularly are addicted to nicotine. When you stop smoking' your body has to get used to not having nicotine. That's withdrawal. Withdrawal can be uncomfortable.
Craving cigarettes, feeling sad or irritable, or trouble sleeping are some common symptoms. Some people say it feels like a mild case of the flu. For most people, the worst symptoms last a few days to a few weeks. Managing withdrawal symptoms will help you feel better and be prepared for those tougher moments.
You Can Prepare for Withdrawal
Withdrawal feelings usually are the strongest in the first week after quitting. Many people don't like how withdrawal feels. So some people start smoking again to feel better. The first week after quitting is when you are most at risk for a slip. It helps your quit attempt to be prepared and know what to expect so you can stay smokefree.
One way to be prepared is to use nicotine replacement therapy (NRT). NRT can be helpful for dealing with withdrawal and managing cravings. Almost all smokers can use NRT safely.
In addition to using NRT, prepare for withdrawal with SmokefreeTXT, a mobile text messaging service that offers 24/7 encouragement, advice, and tips helps smokers quit smoking and stay quit. It is a 6−8 week program, depending on when you set your quit date. You can get messages up to a week before your quit date to help you learn what to expect what you quit and prepare for withdrawal.
Sign up for SmokefreeTXT online or text QUIT to 47848 to get started.
Check out these other ways to be prepared for withdrawal: