A research study tests or evaluates treatments—such as new or current medications, behavior treatments, medical equipment, clinical therapies, procedures, or programs—to determine if they are safe and effective.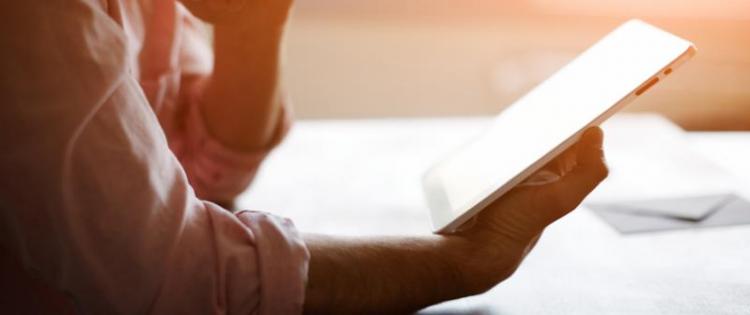 Why Should I Participate?
If you are looking for a way to stop smoking, participating in a research study may be right for you. People in research studies can receive new treatments before they reach the public. You may also help other smokers by contributing to research that could lead to new treatment options in the future.
Who Conducts Research Studies?
There are countless smoking cessation research studies going on around the world to help determine the best, most effective ways to help people stop smoking and stay quit. A number of the studies being run in the United States are funded by the National Institutes of Health (NIH) and carried out by researchers outside of NIH, usually at universities or medical schools.
Where Can I Learn More About Research Studies?
To learn more about smoking research studies currently recruiting around the world, visit the clinicaltrials.gov database.
Studies Currently Recruiting
Study Location: Baltimore, MD (Local Recruitment)
Quitting smoking is hard. Let us help you through it. If you are 18-60 years old and ready to quit smoking, we need you for a research study on nicotine dependence at the National Institute on Drug Abuse in Baltimore. The study's treatment plan is customized to your individual needs and includes free nicotine replacement combined with one-on-one counseling. This is a program that offers a research/treatment combination.
Earn up to $1690 for completing the study
Receive compensation after each study visit
Receive an MRI image of your brain on a t-shirt
Evening and weekend study appointments available
We want you to succeed. Call today to see if you qualify at 1-866-START NOW or email at researchstudies@nida.nih.gov.
Study Location: Alaska
The Alaska Native Tribal Health Consortium (ANTHC) and the Vermont Center on Behavior and Health at the University of Vermont (UVM) have a study to help Alaska Native pregnant women stop smoking.
This study is for:
Alaska Native women,
who are pregnant,
smoke cigarettes,
are 18 years or older,
own a smartphone, and
want to join a study to help them quit smoking.
The study will take place during your pregnancy and for six months after your baby is born.
We will ask you to do breath and saliva tests to test for smoking. You will also fill out surveys. Study staff will give you brief counseling to help you quit smoking.
Women in the study can earn up to $350-$1,620.
Fill out this survey to see if you're eligible.
Contact us for more information:
Call/Text: (802) 448-0474
Email: uvm.anthc.study@uvm.edu
Study Location: Boston, MA
The purpose of this study is to learn if varenicline, a medication that helps people quit smoking, will work to help people stop vaping while receiving behavioral and texting support. Varenicline works as a partial nicotinic receptor agonist that decreases nicotine withdrawal symptoms and craving. We aim to study whether varenicline added to behavioral and texting support will be well tolerated and improve vaping cessation rates over behavioral treatment and texting support and over monitoring only.
Study Location: Nationwide
WayBetter is conducting a study funded by the U.S. National Institutes of Health to test our newest game: QuitBet, the game that pays you to stop smoking. To play QuitBet, participants bet $30 that they can quit smoking for 4 weeks. To prove it, they take a breath test each day with a device they get at no cost. At the end, all winners split the pot! All study participants, whether they are winners or not, will also receive up to $50 in Amazon gift cards for completing surveys. You may participate if you are at least 21 years old, live in the United States, and smoke at least 5 cigarettes every day. You can get more information, sign up for the study, and download the QuitBet app here: https://www.quit.bet/