A research study tests or evaluates treatments—such as new or current medications, behavior treatments, medical equipment, clinical therapies, procedures, or programs—to determine if they are safe and effective.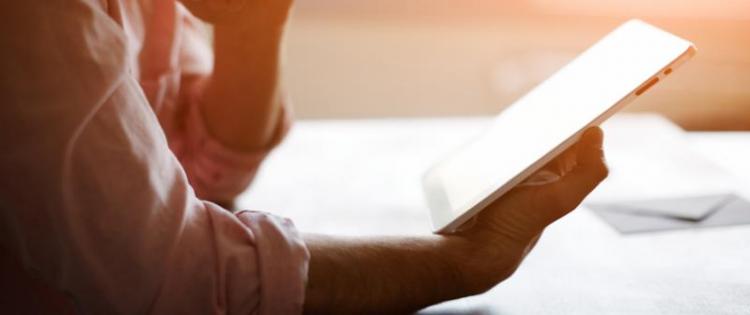 Why Should I Participate?
If you are looking for a way to stop smoking, participating in a research study may be right for you. People in research studies can receive new treatments before they reach the public. You may also help other smokers by contributing to research that could lead to new treatment options in the future.
Who Conducts Research Studies?
There are countless smoking cessation research studies going on around the world to help determine the best, most effective ways to help people stop smoking and stay quit. A number of the studies being run in the United States are funded by the National Institutes of Health (NIH) and carried out by researchers outside of NIH, usually at universities or medical schools.
Where Can I Learn More About Research Studies?
To learn more about smoking research studies currently recruiting around the world, visit the clinicaltrials.gov database.
Studies Currently Recruiting
Are you smoking nondaily and want to quit? And willing to contribute to science while you do it? We have developed a smartphone app to assist nondaily smokers in their quit attempt. We have developed a smartphone app (iPhone and Android only) to support nondaily smokers who would like to quit smoking. We are looking for nondaily smokers, who are willing to try out this app, and share their experience with us. If you smoke cigarettes on some days (but not daily), you may be eligible to participate in this research study conducted by faculty at the Massachusetts General Hospital -Harvard Medical School Center for Addiction Medicine.
 
Your participation in this study would consist of making an attempt to quit smoking while using our smoking cessation app. Our goal is to capture your experience while you do so through three types of interactions: (1)  surveys, (2) use of our smoking cessation app, and (3) optional participation in an online video/Skype session. To compensate you for the time and effort it will take to complete all assessments, we will compensate you up to $195. If you live in the United States, are 18 years or older, have a smartphone, smoke nondaily, and are trying to quit smoking, you may be eligible to participate.
 
For more information on how to participate, please call us at 617-724-3129 or email us at sis@mgh.harvard.edu.
Study Location: Baltimore, MD (Local Recruitment)
Quitting smoking is hard. Let us help you through it. If you are 18-60 years old and ready to quit smoking, we need you for a research study on nicotine dependence at the National Institute on Drug Abuse in Baltimore. The study's treatment plan is customized to your individual needs and includes free nicotine replacement combined with one-on-one counseling. This is a program that offers a research/treatment combination.
Earn up to $1690 for completing the study
Receive compensation after each study visit
Receive an MRI image of your brain on a t-shirt
Evening and weekend study appointments available
We want you to succeed. Call today to see if you qualify at 1-866-START NOW or email at researchstudies@nida.nih.gov.
Study location: Nationwide
Department of Psychiatry at Duke University is conducting a research study on how you take Chantix® (varenicline) medication to quit smoking. You will receive electronic pill bottles called "MEMS Cap" to use while you take your medication. You will need to have an Android or iOS smartphone. If you have recently started taking or planning to take Chantix® (varenicline) to quit smoking, then make the most of your quit attempt by joining the mSMART Smoking Study.
To learn more about the study or volunteer to participate, please contact:
Dr. Jennifer Stevenson
(919) 684 5403
Jennifer.Stevenson@Duke.edu