Smokefree.gov is designed to help you or someone you care about quit smoking.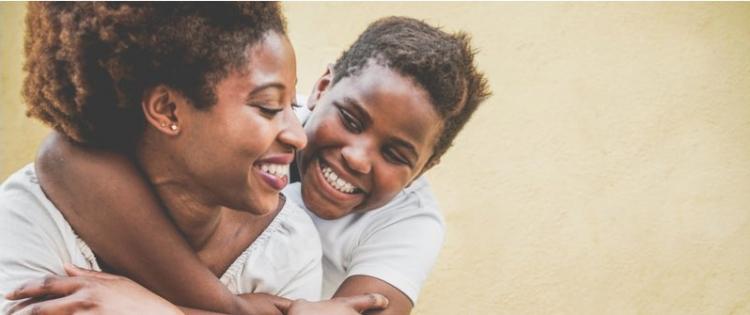 People want to quit smoking for different reasons. Different people need different types of support to quit and stay smokefree. Smokefree.gov has the information and resources to fit your needs—no matter your reason or the type of help you're looking for.
You'll find quizzes, tips, plans, apps, text messaging programs, and other ways to get ready to quit and be smokefree for good. Try starting with Tools & Tips, then explore all the on-demand, 24/7 help Smokefree.gov offers.
The National Cancer Institute's Tobacco Control Research Branch created and manages Smokefree.gov. Smokefree.gov is a major component of the U.S. Department of Health and Human Services' efforts to develop mobile health programs designed to reduce the prevalence of smoking in the United States and address this major threat to public health, particularly among certain populations.
If you have questions about Smokefree.gov contents or technical features, email NCISmokefreeTeam@mail.nih.gov.