Smokers often deal with stress by smoking. Stress can be caused by anything from major life events to daily hassles that add up over time.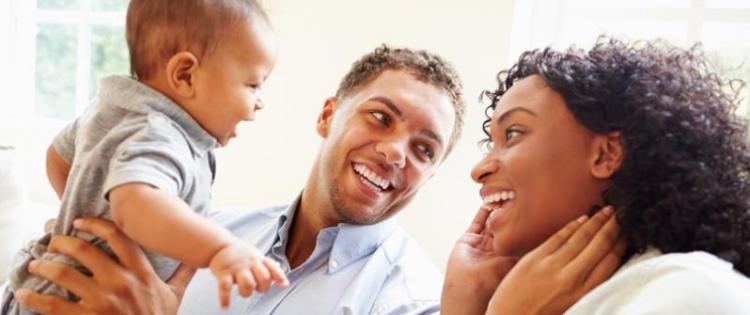 Facing a problem, trying to get a task done in a short time, or changing the way you live are just some challenges that might cause stress. The causes of stress are different for everybody.
Major Life Events
Stress can happen when life presents challenges. Big events or changes—like serious illness, death of a family member, divorce, or losing your job—can cause stress. Even happy events—like weddings, graduations, or the birth of a child—can be stressful.
Daily Hassles
Car trouble, fights with your partner, deadlines at work, traffic jams, bad weather, and home repairs are hassles that can happen on a regular basis. Dealing with many hassles can weigh you down and wear you out as much as one large stressor.
Knowing your stressors is an important step in finding ways to deal with them. Take a quick stress quiz to help you learn the stressors in your life. Explore ways to deal with stress without smoking.