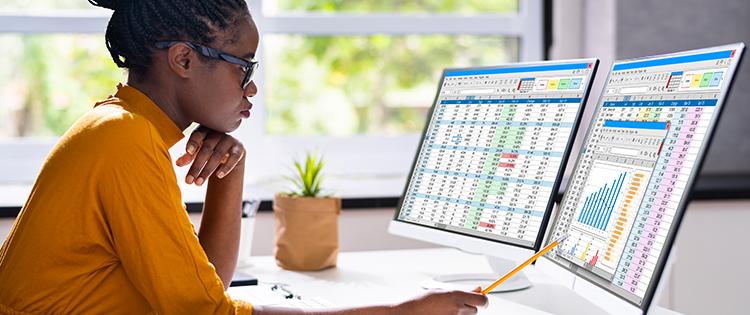 National Cessation Access Portals
In 2004, the National Cancer Institute (NCI), in collaboration with the Centers for Disease Control and Prevention's (CDC) Office on Smoking and Health (OSH) established the National Network of Tobacco Cessation Quitlines (NNTCQ). The NNTCQ connects persons interested in quitting tobacco with state-based resources through NCI's free national access numbers 1-800-QUIT-NOW and 1-855-DEJELO-YA. To date, these national, toll-free numbers have provided access to cessation services for more than 11.6 million persons needing support to quit and stay tobacco free.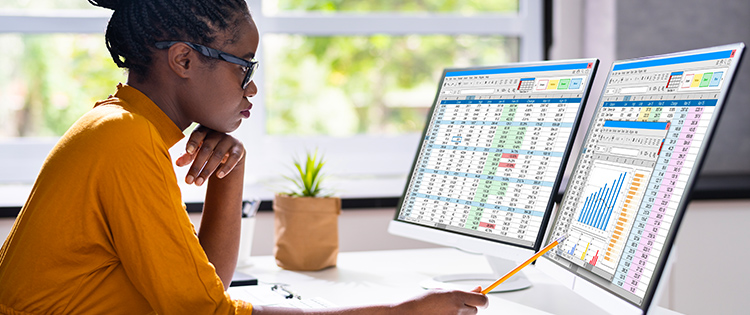 Building off the success of the free national access numbers, the NCI and CDC OSH collaborated again in 2022 to launch the National Texting Portal. The Portal serves as an additional way to connect persons who want to quit with free state or national (NCI's SmokefreeTXT) text messaging cessation services. These mobile text messaging services offer evidence-based support including encouragement, advice and tips for becoming smokefree and being healthier. 
Data Reporting
NCI provides monthly data reports to state tobacco control programs and national partners for all national cessation access portals. For 1-800-QUIT-NOW and 1-855-DEJELO-YA, these reports reflect call attempts—the total number of calls routed regardless of whether those calls were answered or provided services at the destination. For the National Texting Portal, opt-ins are tracked via a unique keyword, QUITNOW in English or DEJELOYA in Spanish. These keywords were first promoted as part of the CDC's 2022 Tips From Former Smokers® Campaign.