LGBT people might have to deal with extra stress on top of regular, daily life stressors. Many LGBT people use smoking to cope.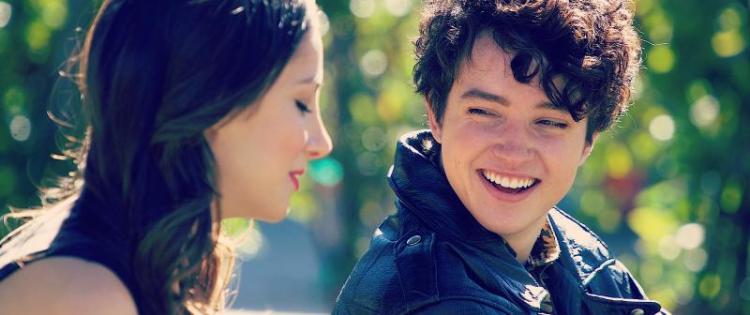 Extra stress may come from being treated unfairly or being bullied because of sexual orientation or gender identity. The decision to come out or not can be stressful. Relatives or friends who don't support you, depression, and loneliness also can cause stress.
Many LGBT people use smoking as a way to deal with this extra stress. But smoking may make your stress and anxiety worse, not better. Smoking cannot erase your problems, and it may bring on more issues related to smoking, like health problems or damage to your looks.
Part of being smokefree is learning new ways to deal with stress and other emotions without cigarettes. Studies show that stress levels go down after quitting. There are many other reasons not to use cigarettes to cope with unpleasant feelings.
Are you having a hard time managing your stress and anxiety? Take this quiz to see if your symptoms might be a sign of depression.